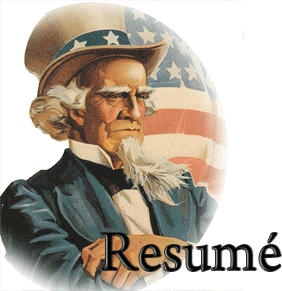 I began this business in 1961 while I was an Air Force aerospace engineer. Until 1977, I maintained dual occupations, engineering and antiques, at which time I went into antiques full time. However, from the first day of our business, we have provided the public with professional service and quality memorabilia. As a result, we became one of the nation's largest and most respected, professional mail order Militaria-Americana proprietorships.
Initially, I specialized in Civil War material only, and remained limited to that for several years. It remains my first love. Eventually, however, my interests broadened to include the Indian Wars, then the Spanish American War, WWI, then WWII, then to include everything to date. Until my retirement, and for many years, we offered an extraordinarily broad range of material covering all American historical periods from Colonial times to the Vietnam War, as well as major collecting areas encompassing German, Japanese and some European material from the World Wars. As my expertise grew, so did the diversity of our offerings.
I am especially proud of having authored, during my long and dedicated career of 45 years, 187 Print Catalogs, which I believe to be the highest consecutive number ever published in the entire history of the business. I have always been known for the accuracy, completeness and educational value of my descriptions and profuse photo illustrations, which now appear on our website. With our move to Alaska in 2006, we suspended publishing print catalogs. From now on, and as market conditions improve, we will offer through this website ever increasing selections of particularly rare militaria and patriotic Americana, ALL FROM OUR PERSONAL COLLECTIONS.
As of 1 April 2003, I retired. My wife Debra handles the website and sales. Most of you will notice no difference since you have been primarily dealing with her for years. We are no longer officially in business, but will continue to offer our items for some time to come.
Early in 2006, we moved to Alaska where we were just finishing construction of our retirement home. Our move was a huge project, but well worth it. As they call it here, this is the "Great Land"…"The Last Frontier"...and where most of YOU live is called "Outside".
I wish to personally thank all of our long-time customers, many who have become friends, for your continued years of business and loyalty. Very slowly, we're adding material from our personal collections, most that has been in storage for decades. Please continue to visit us often! Dale C. Anderson, June 2006
(NOTE: I keep the Resume' above listed, to give some information on the history of our once active business/website. I am no longer in Alaska, but hopefully you have enjoyed reading what Dale wrote back in 2006.)
Postscript
IMPORTANT NOTICE
My husband Dale passed away March 12, 2014 after being ill for a long time. He was the driving force behind this once active business, and then during retirement, continued to provide the detailed descriptions he was so well known for. I will continue to list items and do the best I can with the information and descriptions, but can never replace Dale's decades of expertise and writing skills. He so loved the years he devoted to this field of history and collecting. He lived what he loved, that's for sure. He continually educated himself beginning back in 1961, and we had a library that rivaled many. He appreciated each and every person he met through the decades when he bought and sold, set up at gun shows, did flea markets and Brimfield, wrote up and photographed every item, publishing over 187 print catalogs during his career, the last published in May 2005. In conjunction with the catalogs, we created this website in 1998. Together we worked side by side for almost 38 years. Dale would want me to thank you all for trusting him with his expertise, while sharing the love and importance of this country's history, and its effect on our world through the centuries.
Debbie Anderson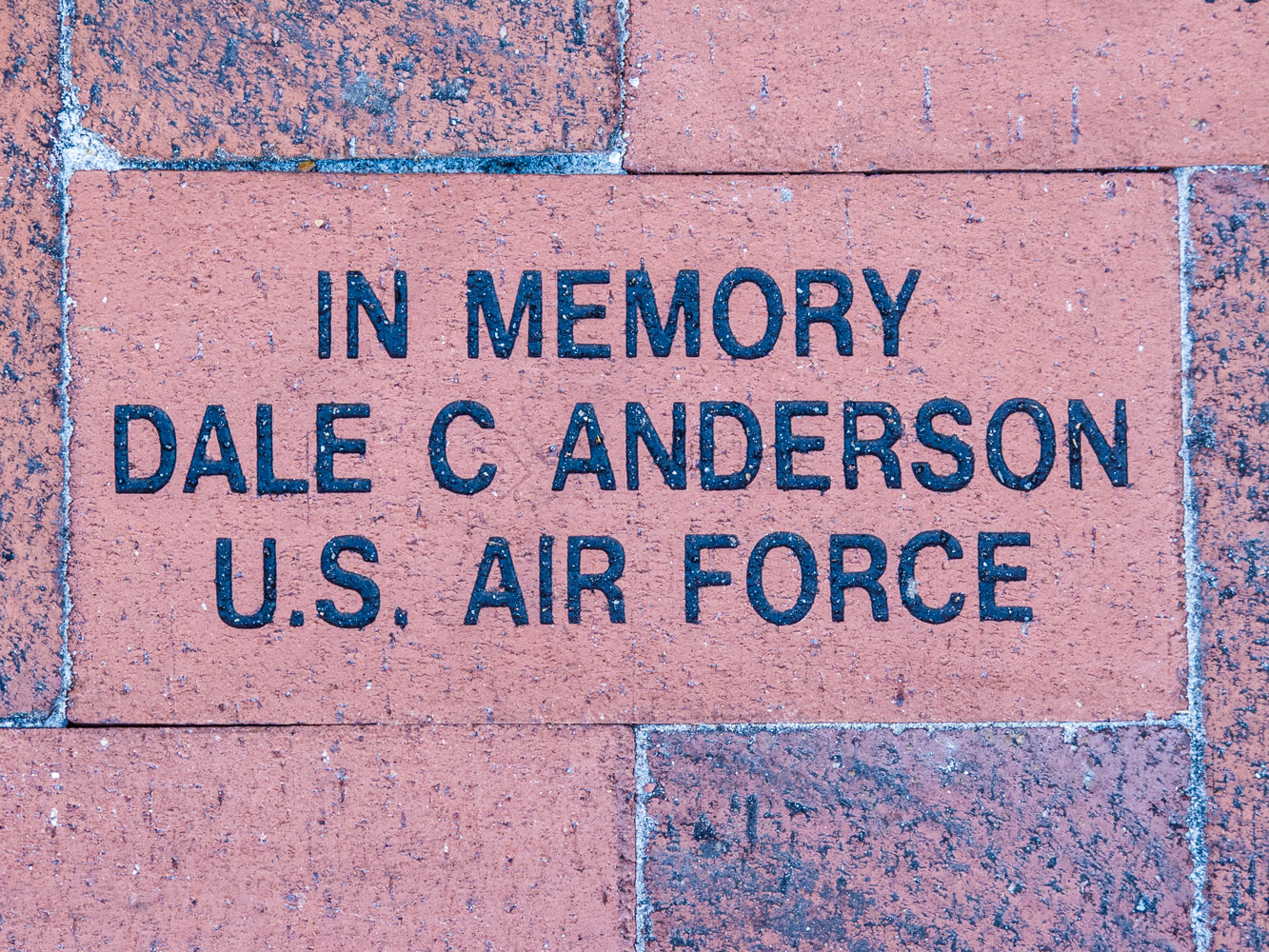 Brick, Downtown Gettysburg 11-11-14
Captain Anderson, USAF 1966 -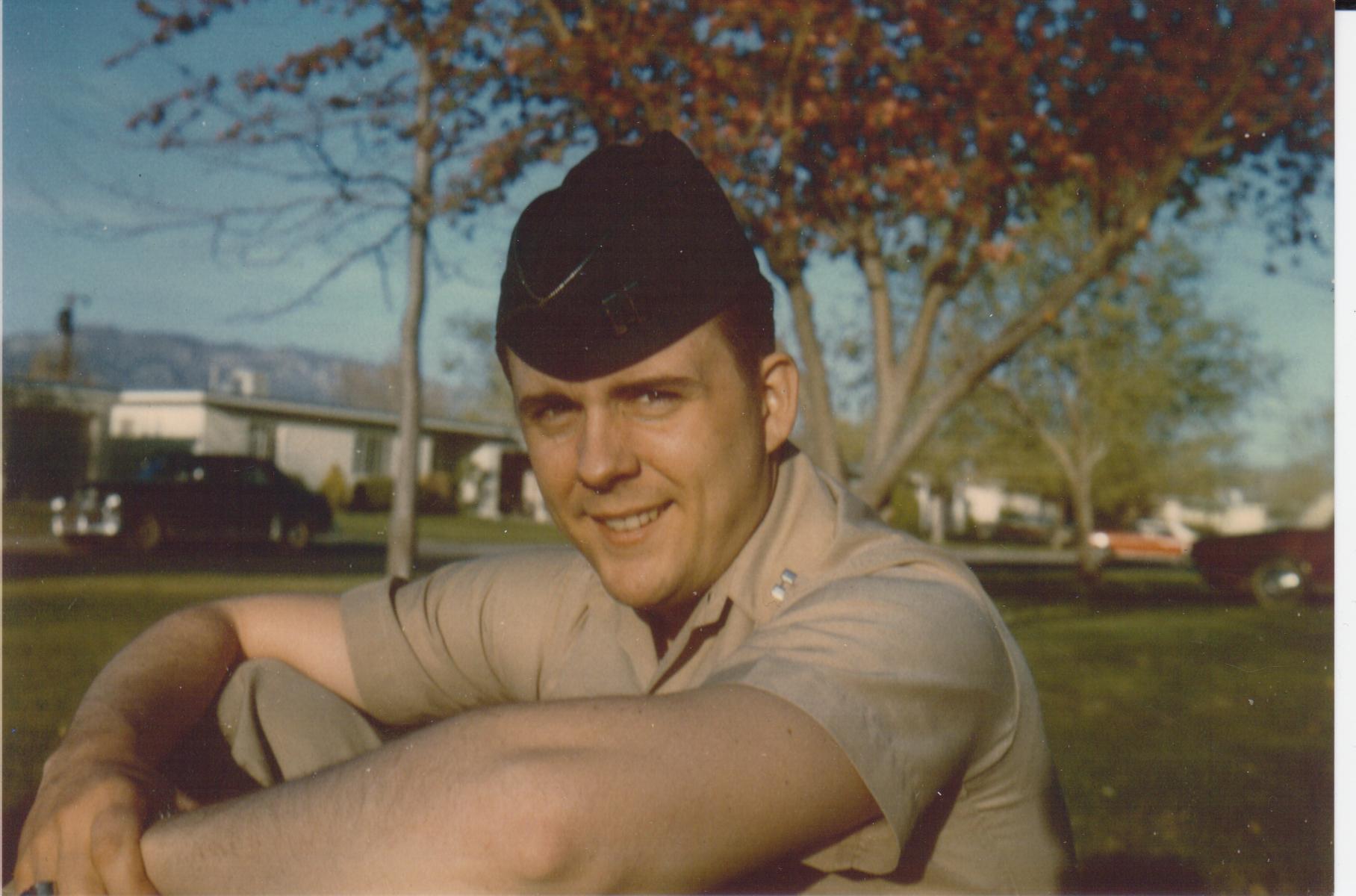 Albuquerque Gun Show 1966 - I still have his uniform!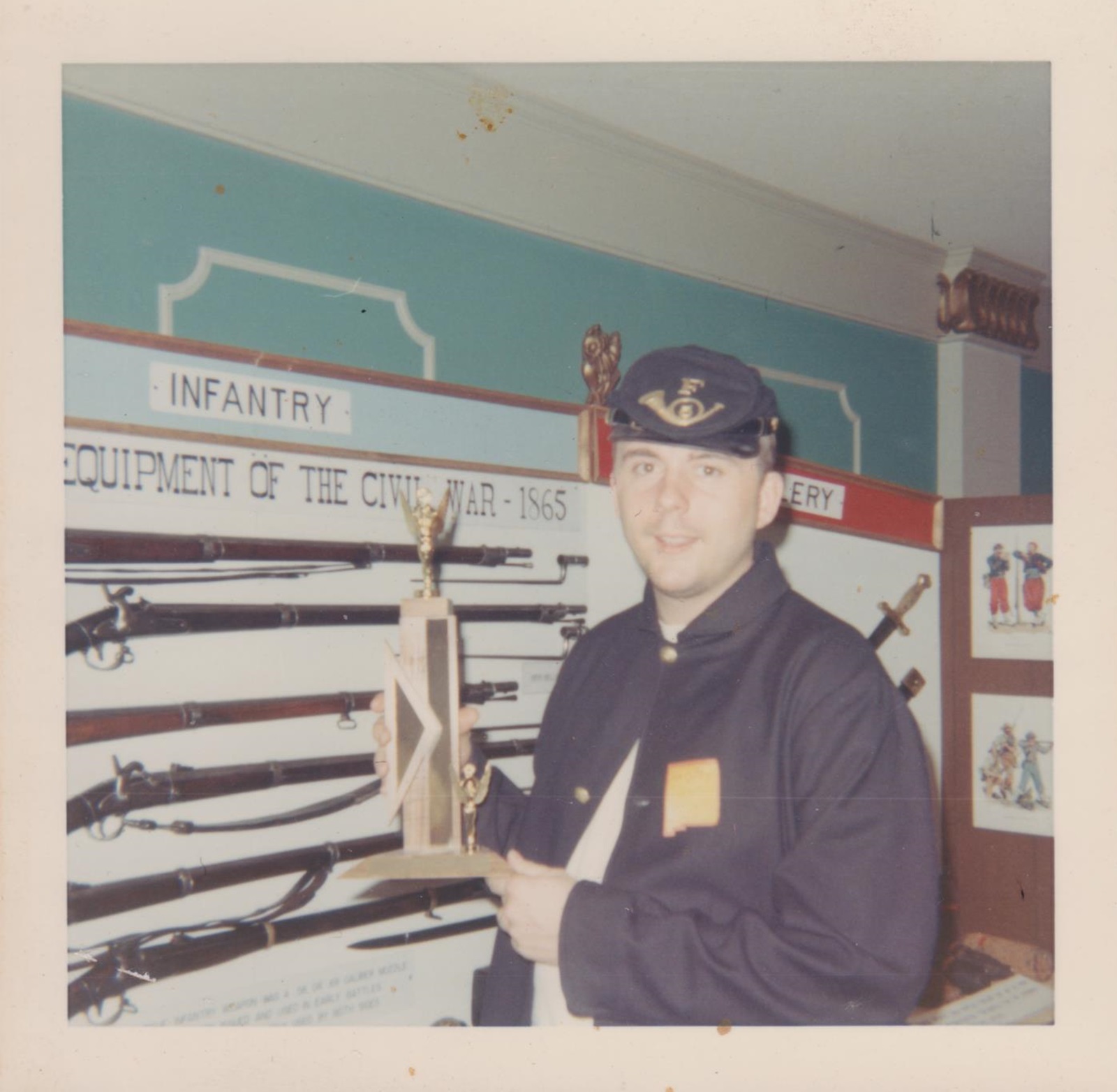 1974 Baltimore Gun Show Award for American Military Accoutrement Plates Exhibit, one of many over the years -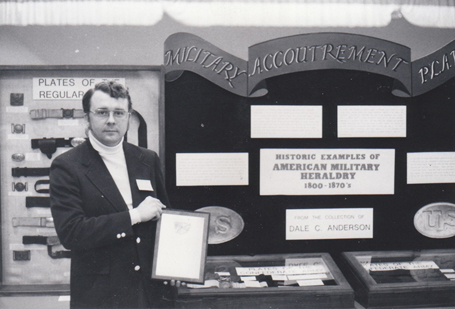 Back when Dale was a member of the North-South Skirmish Association - I still have his uniform and musket!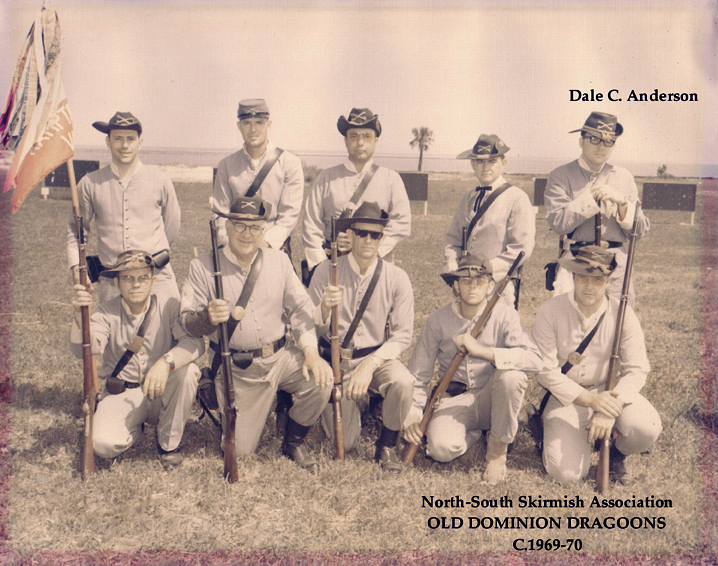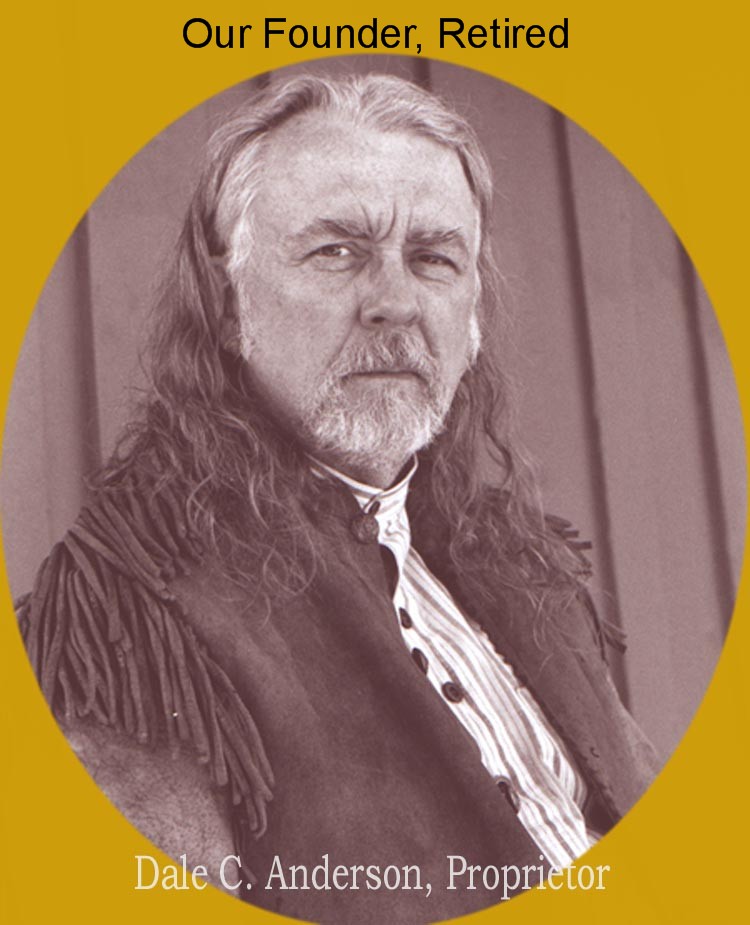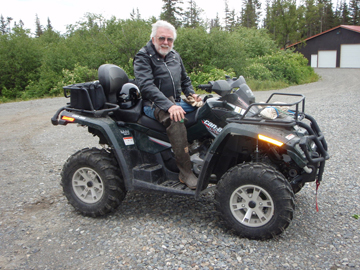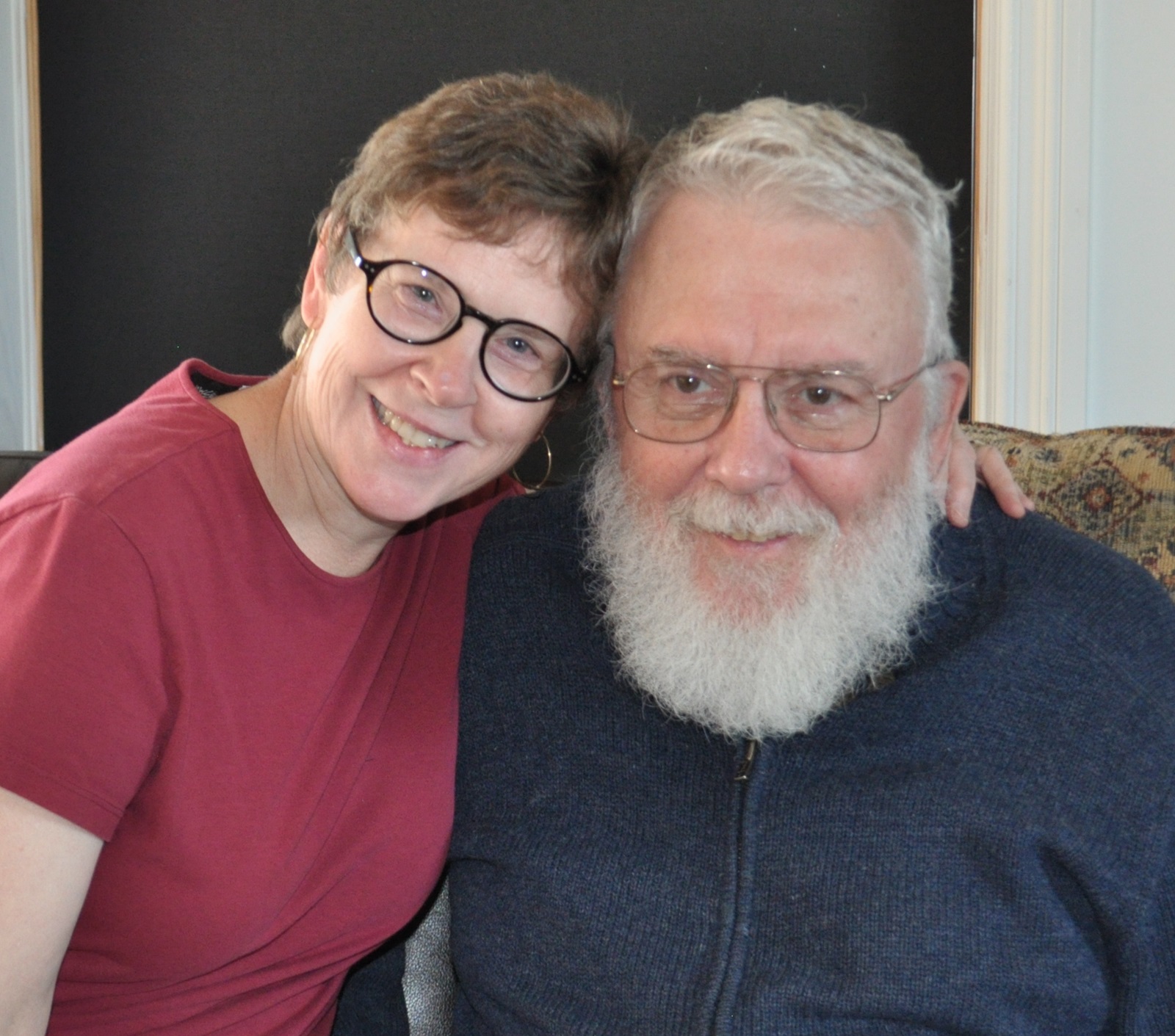 July 2013

December 2017 Living Ranch style!