The following sections contain all manner of unique and desirable antique collectibles and Americana that don't specifically fit in the other main sections.
Please Click On Any Of The Four Areas Of Interest Below
NOTICE FOR THE UPCOMING CHRISTMAS HOLIDAY:
I WILL BE UNAVAILABLE FOR A COUPLE MONTHS DURING THIS TIME. IF YOU ARE INTERESTED IN ANY ITEM FOR GIFT-GIVING, YOUR PAYMENT MUST BE HERE NO LATER THAN DECEMBER 10th, FOR ME TO SHIP IN TIME.
~ EARLY WARS UP THROUGH 1845 ~

~ MEXICAN WAR - CIVIL WAR ERA 1846-1865 ~

~ INDIAN WARS - SPANISH AMERICAN WAR ERA 1866-1908 ~

~ WWI - WWII - VIETNAM ERA 1909-1975 ~
Questions? Click Here

E-MAIL US
If the link does not work, send an email to sales@andersonmilitaria.com
Copyright © 1998-2014 Debra Anderson
-----------------------
Thanks to all our loyal and long-standing customers for 45 years of purchases from our catalogs. Now that our business and print catalogs are retired, this website will sell items from our personal collections.
HMM, WHAT A CHOICE! The Grand Canyon or Anderson's catalog!! We are so thankful for our loyal and devoted customers. (Photo sent in by a real customer on a real vacation)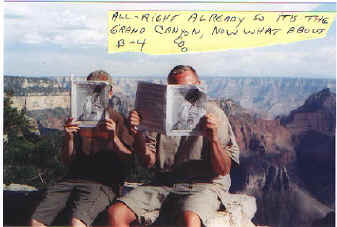 SEE MORE BELOW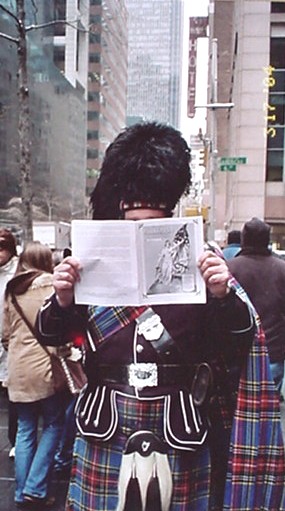 "Even as I'm tuning up for the "Big Parade", I can't put the issue down!"... St. Patrick's Day Parade 2004, New York City
Following are more of our "VACATION PHOTO ALBUM" from folks who can't get enough of our catalogs!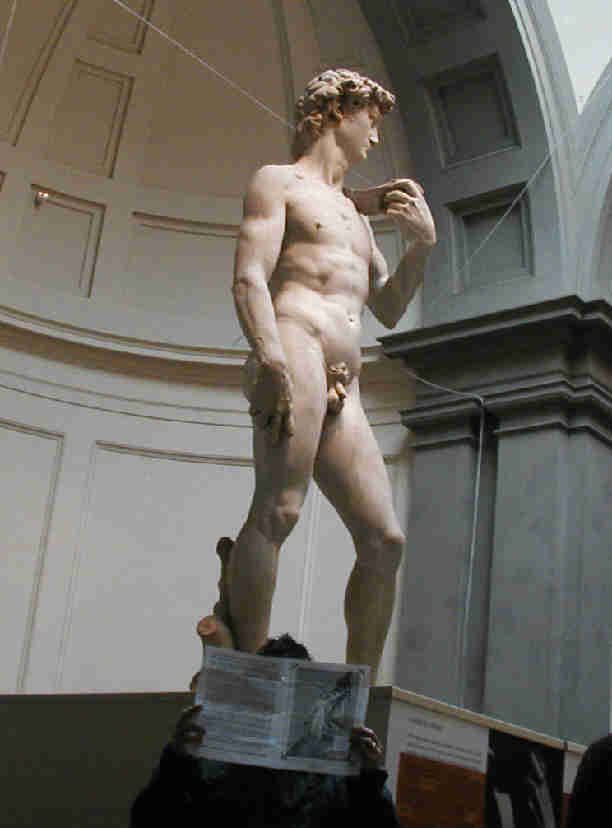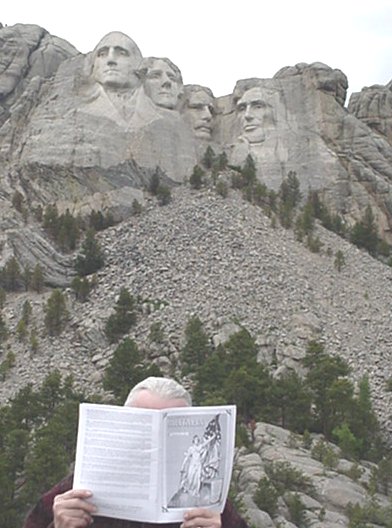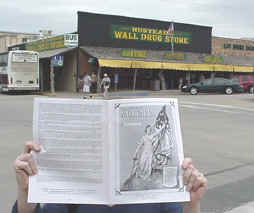 ...And, even on the world famous Disney Cruise, this customer just can't get enough!!